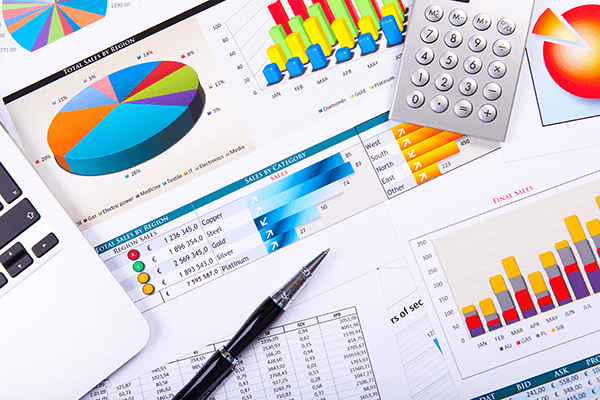 Loan Proposal Preparation
Does your business need a quick infusion of cash? Whether funds are necessary for a one-time purchase, acquisition or expansion, or to provide working capital, most businesses need to borrow money at some point. When financial institutions determine whether or not to approve a loan, they are looking at one primary factor: risk. What is the likelihood the money will be repaid with interest in a timely fashion? A strong loan proposal anticipates the lender's questions and answers them before they are asked.
What's the plan?
Lenders want to know that you are a good risk, and that means you know how much money you need, specifically why you need it and exactly how you intend to pay it back. Your documents must paint a clear picture that addresses their concerns and instills confidence in your ability to meet your financial obligations.
How we can help
Our loan proposal assistance is a four-point package:
Summary – This is a verbal description of the request for financial assistance detailing the plan including the purpose of the loan, the amount needed, how it will be used and why it is important.
Pro forma reports – These are projected financial statements including budget summarizing the future financial position of the company based on the current statements. They describe the future of the business to the lender.
Owner's personal financial reports – These are the last three income tax returns as well as an outline of collateral available as security.
Direct representation – We will meet with you and your lender directly to help you present your case.
Call us today or fill out the form below to e-mail us to arrange for a consultation to determine how we can help you obtain the financing you need.