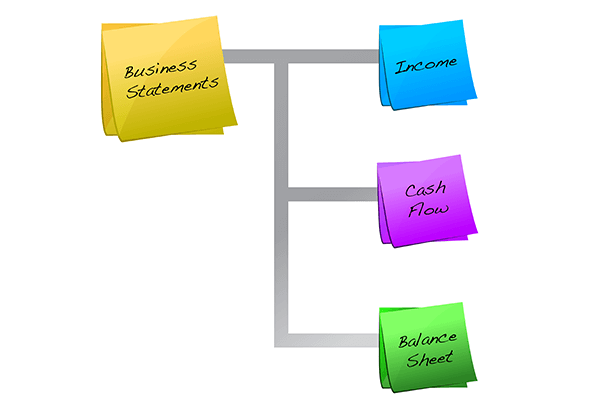 Managing Your Cash
There is little doubt that cash flow represents one of the biggest challenges a business owner faces. Affected by seasonal highs and lows, dependent upon the payment habits of customers, and reduced by capital outlays for equipment and supplies, cash flow is the most fragile element of your operations. But while nothing can guarantee that the business will never experience financial setbacks, there are some precautions you can take to minimize them and their effects.
What does cash management mean?
Anticipating the need for cash is one of the first steps towards managing it.
Our cash management service will create a cash flow projection to help you determine when your cash needs will increase. This will help develop a strategy to meet your financial needs. Reviewing your historic cash flow will help you understand spending habits and create a reasonable budget. Establishing a positive relationship with your creditors will ensure their willingness to extend credit to your business when the need arises.
What can our services do?
Here are some of the things our cash management services can do for your business:
Help secure and maintain a line of credit – Lenders want assurances that they will be paid back on a timely basis. The supporting documents we provide to accompany your applications will paint the picture they would like to see.
Develop effective cash collection procedures and policies – We will help you with proven techniques to collect the money owed to you.
Develop efficient payment strategies – We will show you how to spread your payments throughout the month to avoid financial peaks and valleys and keep your creditors happy.
Help put your idle cash to work – Saving excess cash collected during seasonal highs is critical to the ability to pay for expenses during low times. You want to invest that money in instruments that will bring you the highest possible return.
Our seasoned professionals can help you get your business on track as needed or on a monthly basis. Contact us for a consultation and find out how our cash management services can help you control your cash flow so that it doesn't control you!
Fill out the form below to e-mail us.