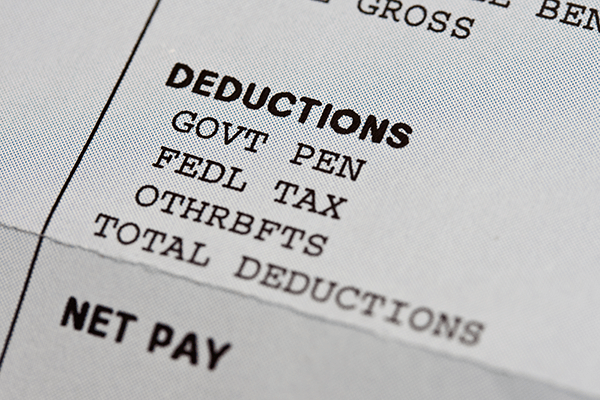 Payroll Services
Processing payroll is, without a doubt, the most labor-intensive accounting function business owners face. It is also one of the most highly regulated. Between tracking hours, calculating and filing taxes, deductions and wage garnishments, small business owners can quickly find themselves overwhelmed by paperwork. The best solution may not just save them headaches, it could also save them money. Reducing overhead, eliminating the need to hire skilled labor, and keeping the company in compliance with regulatory agencies are all financial benefits of outsourcing payroll services.
Advantages of Outsourcing
Many small business owners are happy to discover that outsourcing their payroll is:
Cost effective – Payroll services eliminate the need to maintain full-time office employees.
Efficient – Management can focus on business decisions instead of spending time processing paperwork.
Compliant – A payroll service stays abreast of law changes and eliminates concerns about inaccurate or tardy filing.
Comprehensive – A full range of available reports will fulfill requirements of unions, worker's compensation,and health insurance as well as tax records.
Custom Designed Packages
Business owners can customize payroll-related services depending upon need from a sizeable menu including:
Fully prepared payroll check printed and delivered on a strict schedule
Direct deposits
Federal and State tax reporting and EFTPS deposits
Payroll tax reports including W-2's, W-3's and 1099's
Accrued benefits such as vacation and sick time
New hire reports
Online payroll processing in which you enter data online and perform tasks yourself without worrying about regulatory issues
Accurate and timely payroll is critical to retention of valuable employees. Even mid-sized and larger employers are discovering that there are enormous advantages to using outside services for various aspects of payroll processing and accounting that allow them to focus valuable resources on growing the business instead of constantly upgrading software to stay in compliance with ever-changing regulatory requirements.
Contact Us
A consultation with our experienced professionals will reveal details of available services that eliminate the headaches and resource drain of payroll processing. We will work with you to create an affordable package to suit your needs.
Fill out the form below to e-mail us.